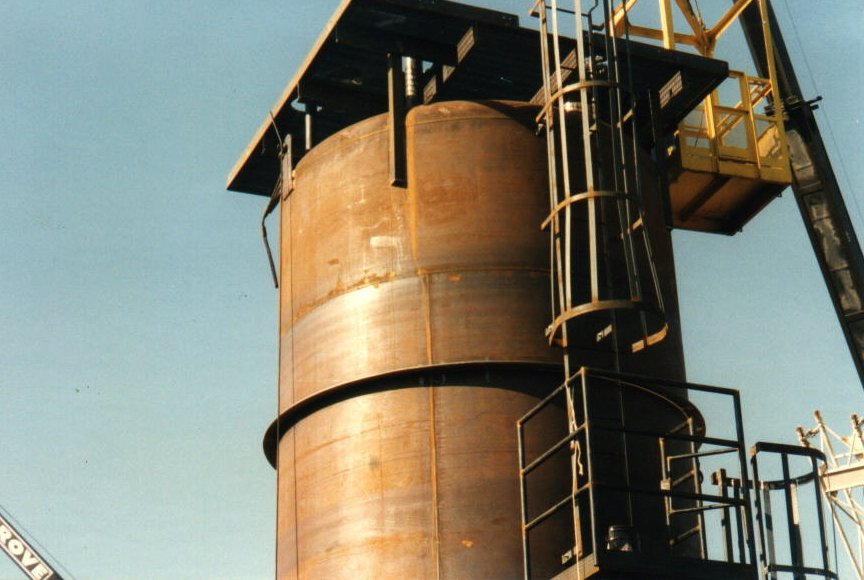 SHOP FABRICATED & FIELD ERECTED TANKS

Supplying you with quality tank fabrication is commonplace at CPS steel fabrication facilities. We are a major supplier of low pressure and atmospheric storage tanks built to all the various API and AWWA codes.

Our long experience in the fabrication of carbon and stainless materials, construction of field erected tanks, installation and maintenance of rubber linings, and application of industrial coatings is evidence of our "Quality First" attitude.

We can meet all your fabrication needs for shop fabricated and field erected tanks, and we understand that on – time completion is paramount. Aggressive schedules don't deter us. With our:
SINGLE SOURCE, TURNKEY CAPABILITIES,
we save our customers both time and money.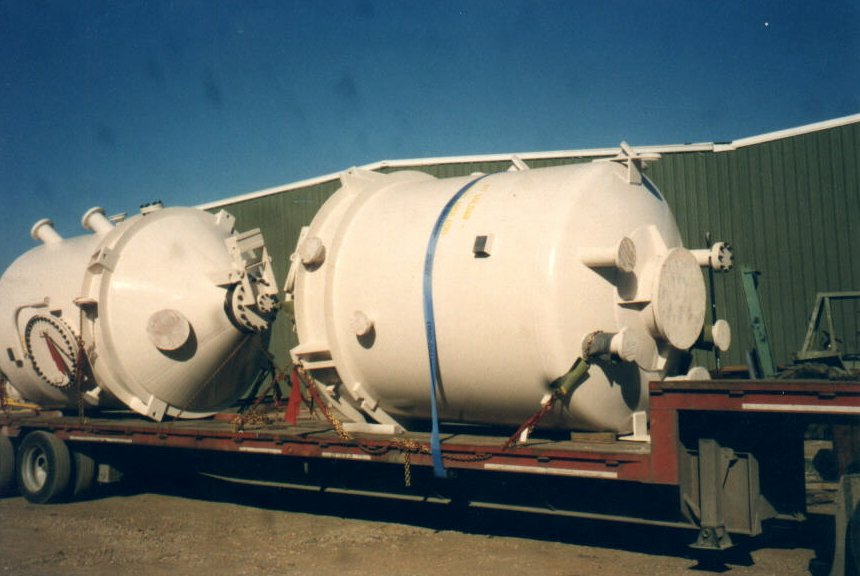 CAPSTONE PROCESS SYSTEMS
P. O. BOX 2408
TUSCALOOSA, AL 35403
Phone: 205-758-3648
Fax: 205-758-3640


Home About Us Rubber Lining Industrial Coatings